About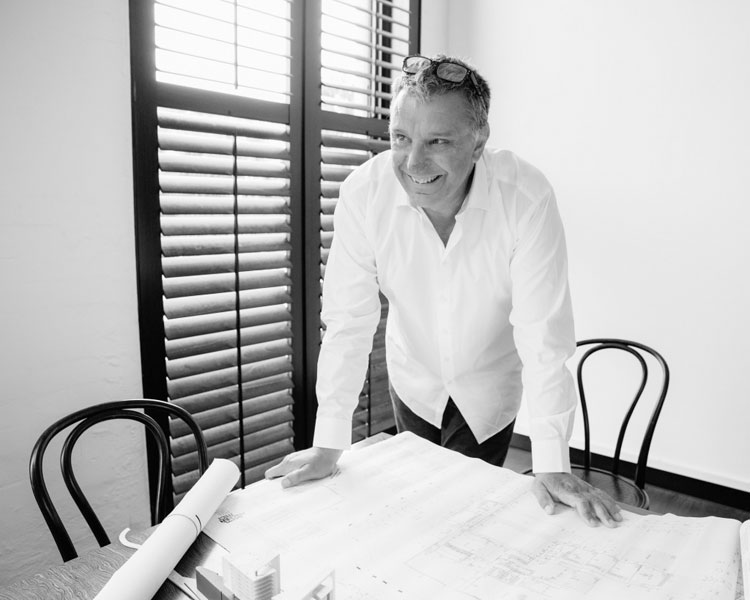 Established in 1997 by Daryl Pelchen, Daryl Pelchen Architects (DPA) is a boutique, design-focused architecture practice who offer Architecture, Interiors and Planning services. Our capacity to add value through inventive design solutions results in strong user endorsement and successful planning outcomes.
With offices in Melbourne and Geelong, DPA aim to provide built environments which display design excellence. We recognise that to provide superioroutcomes requires a collective contribution and shared ownership of a project's requirements. This means the working relationship between architect and client is critical to the overall success of the project.
We have extensive experience in both Australia and overseas working on residential (urban and rural), multi-residential, commercial, educational and sporting & infrastructure projects. We approach every project regardless of size with the same rigour, discipline and consideration.
Connect with Daryl Pelchen on LinkedIn or view our LinkedIn Company Profile.
Contact us
MODEWARRE
By Appointment Only
To contact us online, please complete the contact form below: